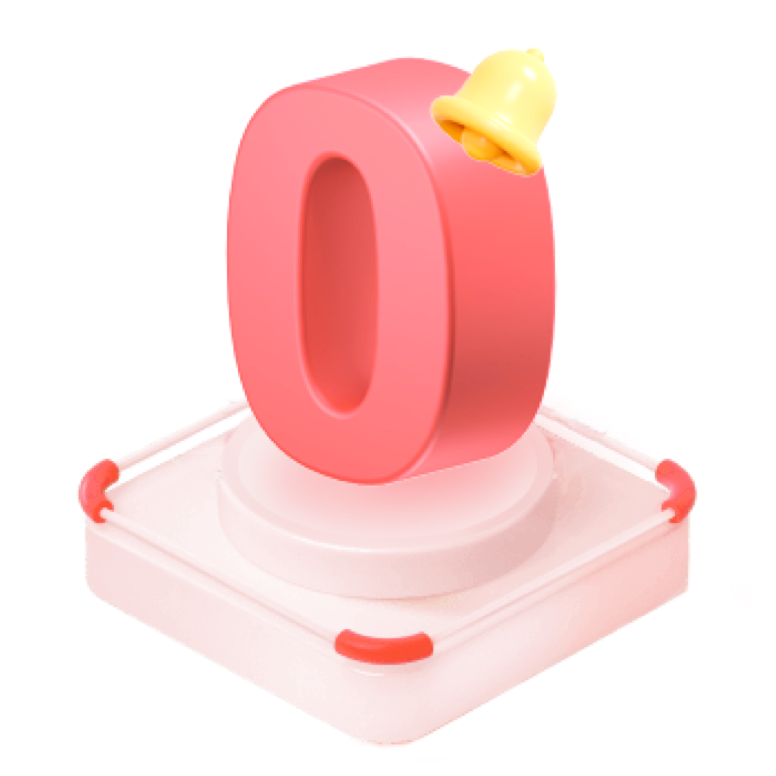 Interest and fee
transparency
Interest rate transparency, borrowing costs and There is no hidden cost
High quota and low
interest fee
Loan amount:KSh800 to KSh50000.
Loan period:7-90 days.
Borrow and repay in a flexible way.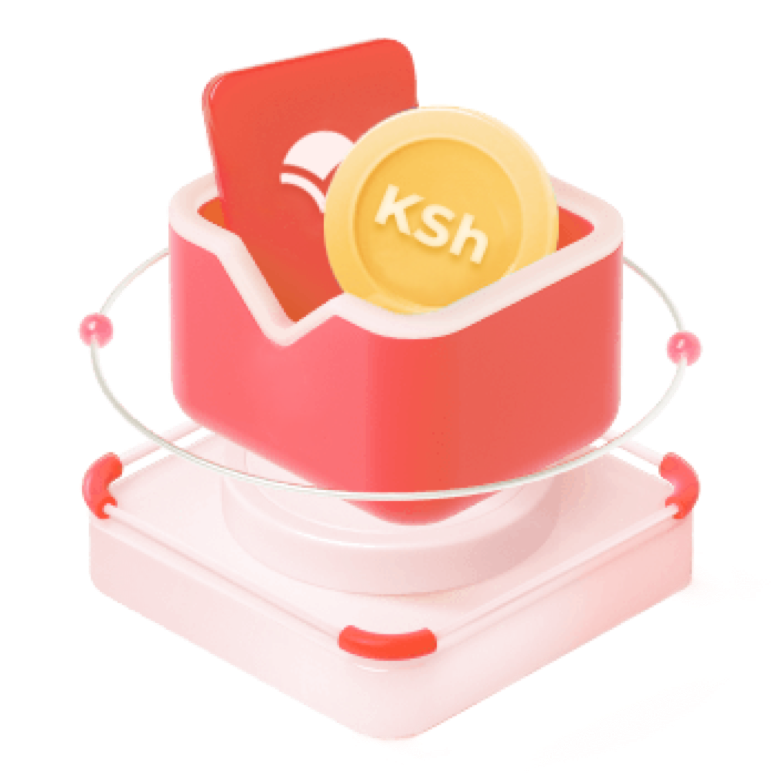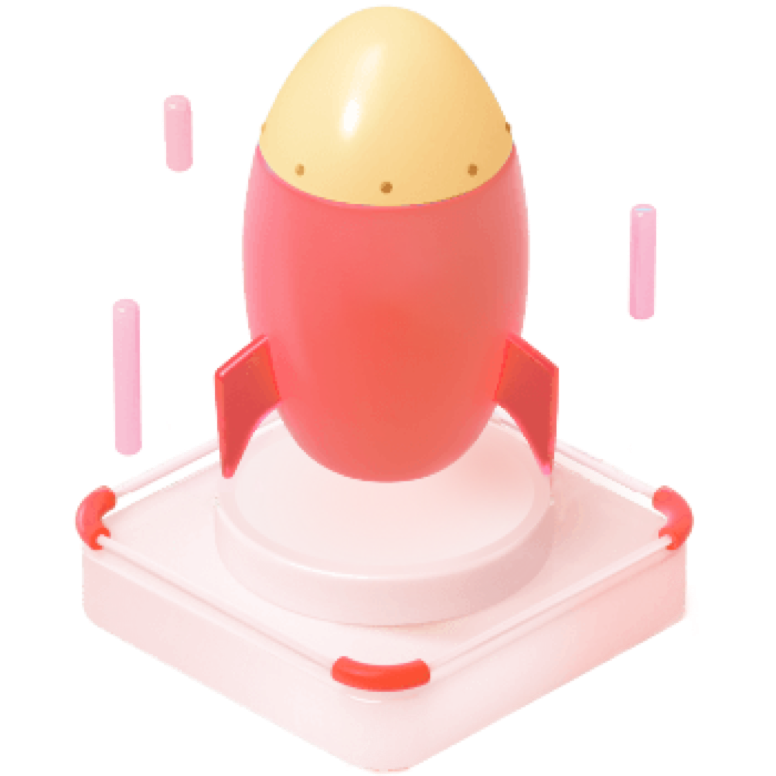 Easy to apply
No credit record is required. Residents aged 18-60 with a stable source of income can apply online anytime and anywhere. The operation is simple, and fast. Apply & receive money in your M-PESA account in minutes.
Safe guard
Super technology, full encryption, Protect your personal information security.